Welcome to Karen L. Lynch, Inc., A Professional Law Corporation
Located at the heart of the Central Valley in Fresno, California, Karen L. Lynch, Inc. is a firm that represents individuals and businesses throughout Central California which need to be defended or want to prosecute a claim.
Our mission is to advocate on behalf of clients to obtain the best results. We represent clients in matters of employment law, criminal litigation, civil litigation, and contract law. Karen L. Lynch is licensed to practice in California State Courts and the U.S. District Eastern and Northern Districts of California.
| | |
| --- | --- |
| | |
| | |
| | |
Main | Attorney Profile | Areas of Practice| Contact Us
Karen L. Lynch © 2020 | Creative by 12
Some photographs courtesy of Howard K. Watkins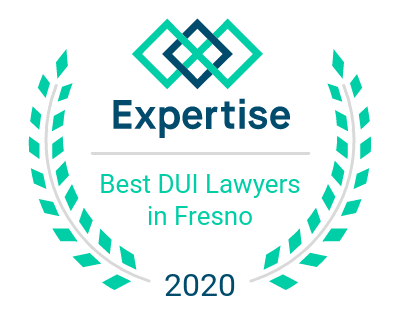 The information you obtain from this website does not constitute legal advice and is not intended to create an attorney-client relationship. The content of an e-mail sent to the firm, or any of its attorneys, or any other communication including a voice-mail will not create an attorney-client relationship and will not be treated as confidential. This firm will not take any steps to protect your rights until an attorney fee agreement is fully executed and the terms of obligation are agreed upon. This site also contains links to other resources on the Internet, and we do not guarantee the accuracy of any of this information in those resources. You should consult an attorney for individual advice regarding your own particular situation.